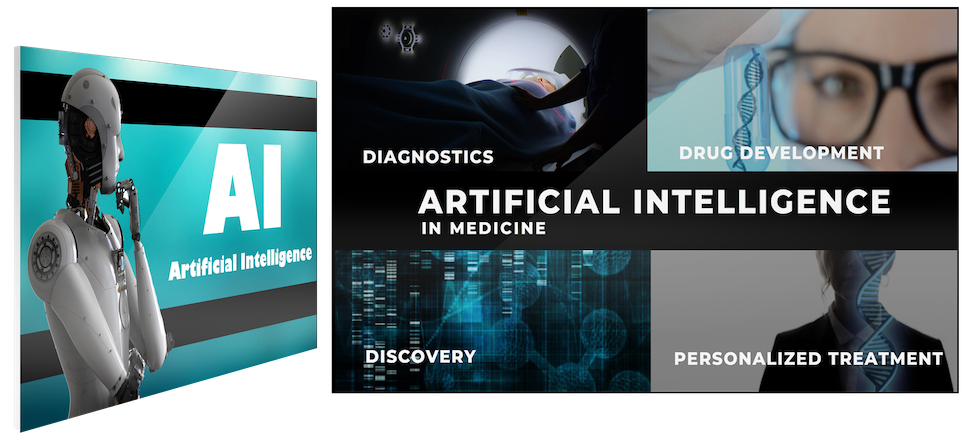 GET THE ATTENTION AND ESTEEM
YOUR WORK DESERVES.
TRUSTED BY CLIENTS LARGE AND SMALL
Fast, effortless and professional service. The infographics were amazing.
This communications course was without doubt the best I've ever attended – and I've attended quite a few during my career. I think everyone working in corporations ought to attend this course.
I visit schools to give presentations that aim to raise awareness about learning difficulties and how tutoring can help children. I reached out for assistance to crystallize my presentation, and the outcome was great! The workshops were intensive and inspiring, and now I really enjoy giving these presentations.
The presentation workshop was inspiring and the results were great. There will be definitely more co-operation in the future!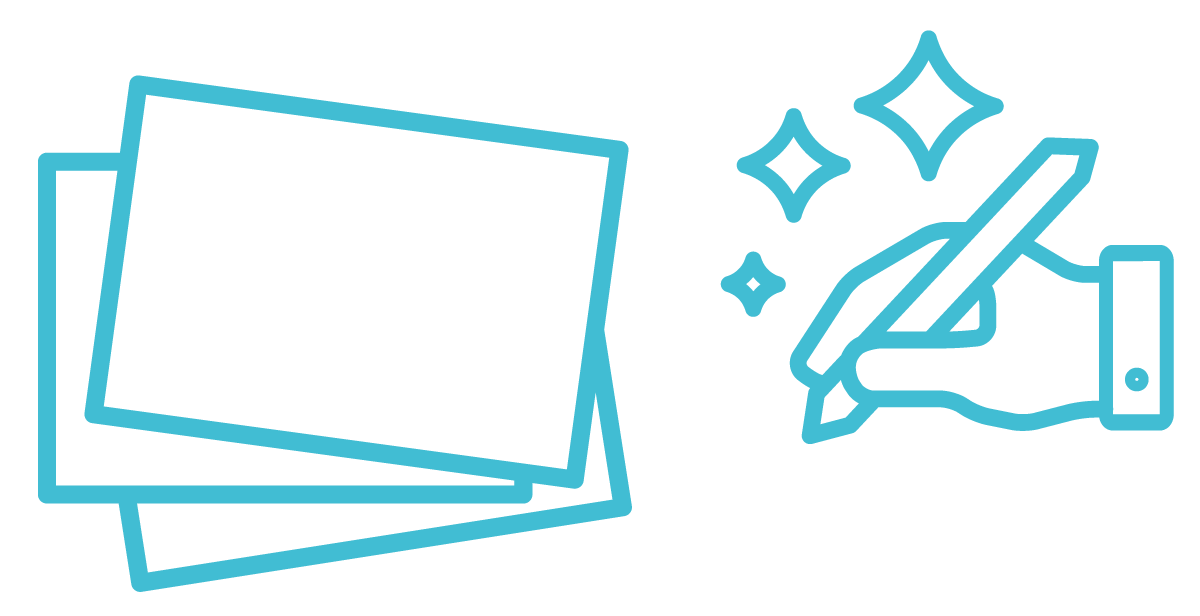 Level up your visuals?
If you would like to level up your communications with visuals,
I can't wait to share with you my favorite shortcuts!
Subscribe to get useful tips on visual communications for non-designers